Take A Sneak Peek Into Will Writer PRO's Amazing Features
Take a look at some of the features that Will Writer PRO has to offer and find out more about how they can revolutionize your business.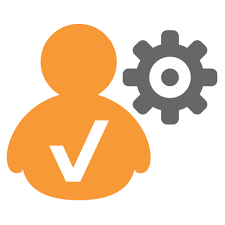 User Friendly
Will Writer PRO was built with our users at the very forefront. We have created a software that is intuitive and easy to navigate. We know how important speed and accuracy is in Estate Planning software and have created a solution that makes Will Writing quick, easy and reliable for our users.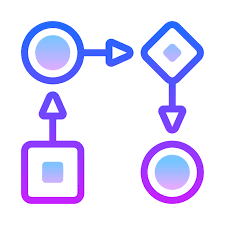 Workflow Management
Will Writer PRO produces the will and integrates the client record seamlessly into its database and workflow solution. Will Writer PRO allows you to easily track cases, take payments, produce invoices, write letters, email or text your clients, and much more and all at a touch of a button.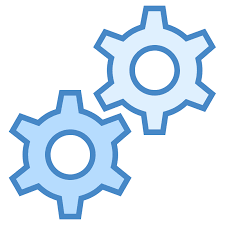 Automated Answers
One of the reasons our clients love Will Writer PRO is the time they save and the accuracy they gain whilst using our automated tools. From automatic document production to initiative client communications, Will Writer PRO has all the answers.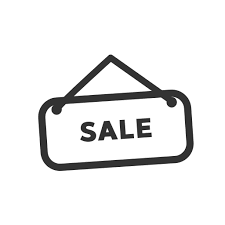 Sales Tracker
Will Writer PRO is so much more than a document production tool – It really is a business in a box. Our Sales tool tracks your leads, conversions, and sales allowing complete control and awareness over your sales process.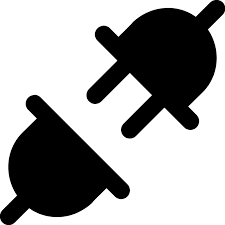 Prospect Pool Management
Your client database is the key to unlock undiscovered potential in your business and we are here to help you do just that. Will Writer PRO automatically adds trusted contacts such as guardians and trustees to a prospect pool, providing you with warm leads to expand your business and drive growth.
Like what you see? There's so much more! Discover all our amazing features today and book your free demo with a member of our Will Writer PRO team.